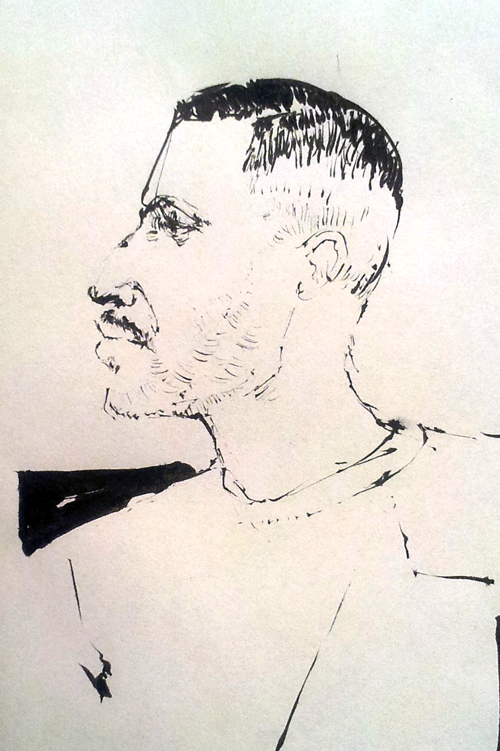 Hugues was born in Togo but raised in the heart of Paris (in the Marais district), he's a real Parisian kid.
During his childhood, the Georges Pompidou Center was his library and Les Halles his playground.
That's why the Parisians quickly became his favorite subject to capture.
Then, at that time, as he was still a teenager, he wished to be Peter Parker: a photo reporter during the day and a superhero by night. Since people appreciated being in front of his camera and posing for him, Hugues decided to specialize in portrait photography.
Now, he's traveling all over the world from one set to another, collaborating with worldwide magazines like GQ, Elle, L'Equipe, Liberation, Le Monde, and Les Inrocks.
He is also shooting commercials for prestigious clients such as Nike, Ikea and Orange.
He published his first book 2 years ago, "Jeunes Parisiens" (Editions 1980) with an introduction by William Klein. It's a brilliant documentary about Parisian youth and the city of Paris.